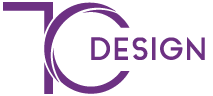 Structure your requirements into digital projects
"Take everything into account for better decision-making".
What is the point of struggling to conceive a fantastic solution if it doesn't respond to a specific need identified upstream?
It is to avoid this pitfall that Tana Corp decided to make it his mission.
Source of proposals, our team puts its reflexion at your commercial performance service, and its results-based culture at your development's service.
We offer a true accompaniment on your global strategy, through : analysis of the current situation, market study for your products and services, data and process analysis, targets definitions, trajectory.
By making you focus on those key issues, the accompaniment on your global reflexion aims to accelerate and achieving your organizational and digital transformation.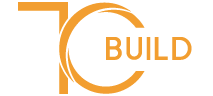 You have imagined projects, we can realize them
"Qualify the need and the solution is accomplishable"
The right understanding of the many information and missions related to a project may very often be complex. /p>
As part of setting up a project, goals, description of deliverables, priorities, assignments, tasks and deadlines are more likely to be assimilated and followed, if they are correctly understood and interpreted.
Their visualisation allows to make them more accessible, understandable, and usable.
Tana Corp applies the DevOps method, that guarantees you a support in the technological developments related to your line of business, and a rapid delivery of your software in due course.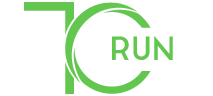 Audit your existing projects
"Anything that cannot be measured does not exist!" (Max Plank)
Our engineers will be in charge to measure and improve your information system's performances, from your web platforms to your management applications.
The main objective is to dispose of strategies, perfectly adapted to your needs, for your company to be mobilized to handle the competition by making the right choices, and remains sustainable.
Hosting, progressive and corrective maintenance, continuous improvement, positioning analysis… Those operational phases will allow the perpetuation of your information system through time.
It's a very far-reaching investigating work, which is done based on very numerous internal and external indicators. We will provide you relevant results, which will allow you to take a leap forward in your market, by being proactive, and not just responsive.